Cam & China are back with their debut single "Run Up"
The single "Run Up" by the raptress duo, Cam and China. produced by League of Starz' ever-reliable Jay Nari. Two members of the formerly five-piece all female group Pink Dollaz, who collectively broke at the height of the Jerkin craze years ago after releasing the highly underrated Pink Drugs mixtape, have re-emerged as a
duo with a new sound and direction.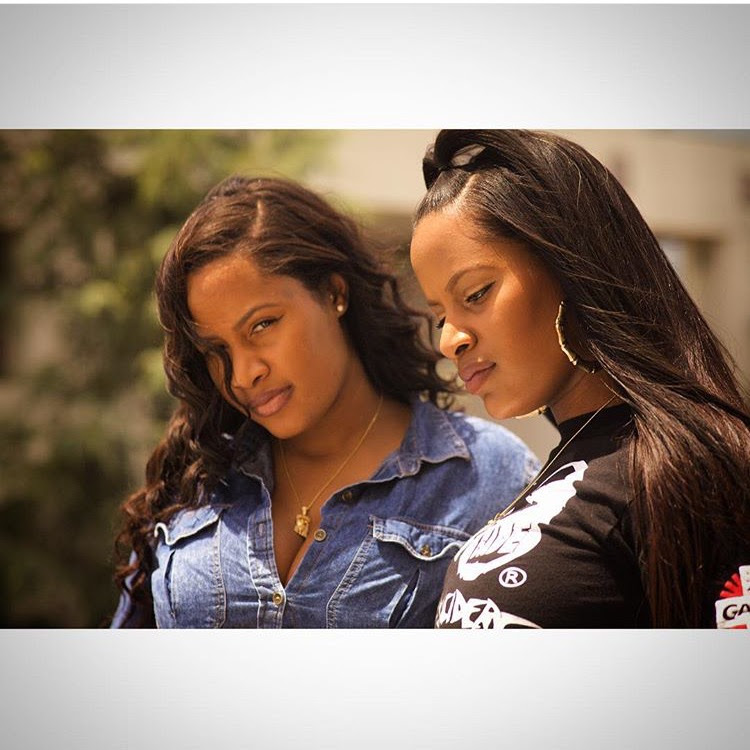 In "Run Up", no one's feelings are spared. Cam & China are out here seducing hapless dudes to meet their daily cardio quota, and ensuring that basics who've dared make prolonged eye contact never make that mistake again. To close, Cam & China threaten to beat up every member of your immediate and extended family. Please do not try this at home—or, hey, go for it and hope you sound half a bad-ass!
Be sure to comment on this and don't forget to follow Cam & China on Twitter, @CamandChina
[soundcloud url="https://api.soundcloud.com/tracks/223479814″ params="color=00cc11&auto_play=false&hide_related=false&show_comments=true&show_user=true&show_reposts=false" width="100%" height="166″ iframe="true" /]