International Rap Artist, Avalanche the Architect collabs with Aidonia and Mega Sean on the"Why Pree" single
[soundcloud url="https://api.soundcloud.com/tracks/297685110″ params="color=ff5500&auto_play=false&hide_related=false&show_comments=true&show_user=true&show_reposts=false" width="100%" height="166″ iframe="true" /]
This is the biggest hit to come out of the Hip Hop and Reggae world! Battle rapper, Avalanche The Architect and reggae superstar Aidonia along with Mega Sean have taken the world by storm with this aggressive; but yet melodic club hit "Why Pree".
Avalanche the Architect is a Canadian rap artist from New York whose inspiration comes from his extensive background in Martial Arts. Avalanche's music is just as powerful as his physique, which has nabbed him the nickname of "Hip Hop Hulk", and launched his single "Give Me Money", available on iTunes, to the top of the charts in Canada. Despite the title of his track, Avalanche is a true artist and pursues his craft for the love of the music.
Please be sure to comment on the video that was featured in this article. Don't forget to follow Avalanche on most social media circuits.

Connect with Avalanche on all social media accounts: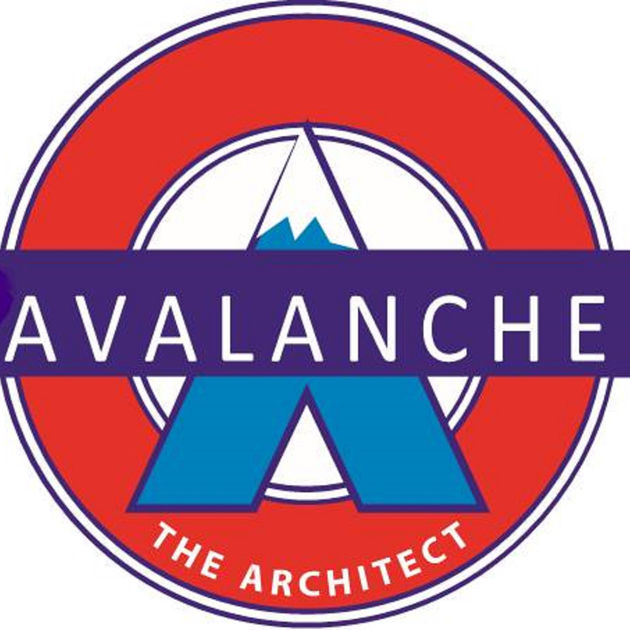 Download "Why Pree" on:
Download "Thick Thick Ting" on:
Related articles